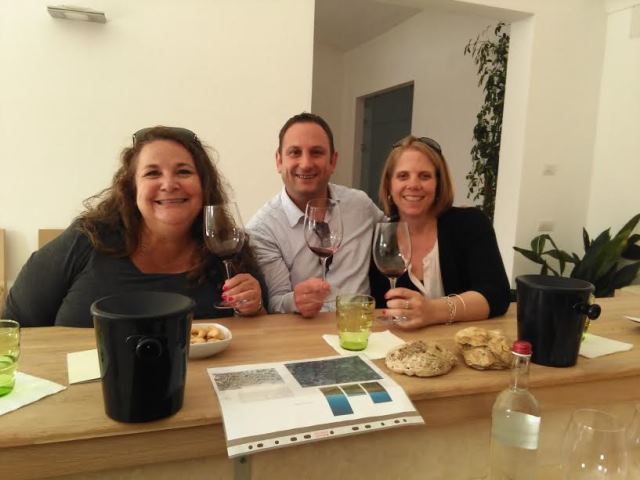 What a great year I left behind with my Tuscany wine & food tours, private tastings in villas, wedding coordination, aperitifs and private Sommelier services in luxury villas.
I loved sharing lots of adventures, accompanying clients in several wine regions of central Italy like Tuscany & Umbria. It was so nice to see people from the United States tasting for their first time wines like Sagrantino di Montefalco in Umbria, very rich in tannins, flavor and alcohol.
I loved guiding my clients around Montalcino, the homeland of the famous Brunellos that everyone knows and loves, going through old and new wineries, traditions, vinification – especially selected for my private wine tours because for their uniqueness, wide choice of wines, scenic vineyards, beautiful cellars, friendly staff that always accommodated my special requests with joy thanks to the great collaboration we established.
My clients were SO happy to visit with me Chianti and Montepulciano, tasting their excellent Chianti Classico and elegant Vino Nobile, always being poured more than what is normally included, fully enjoying the wine experience. And others loved to discover in Cortona not only delicious extra-virgin olive oil and fabulous pecorino cheese in oil mills and family-run cheese farms, but also to savour Cortona's big Syrah wines in a beautiful cellar – again living a wonderful wine & food adventure with me.
Most of them are already planning new trips this year, I can't wait to welcome them and new clients too here in Tuscany and guide them through new wines and tastes of this beautiful country!