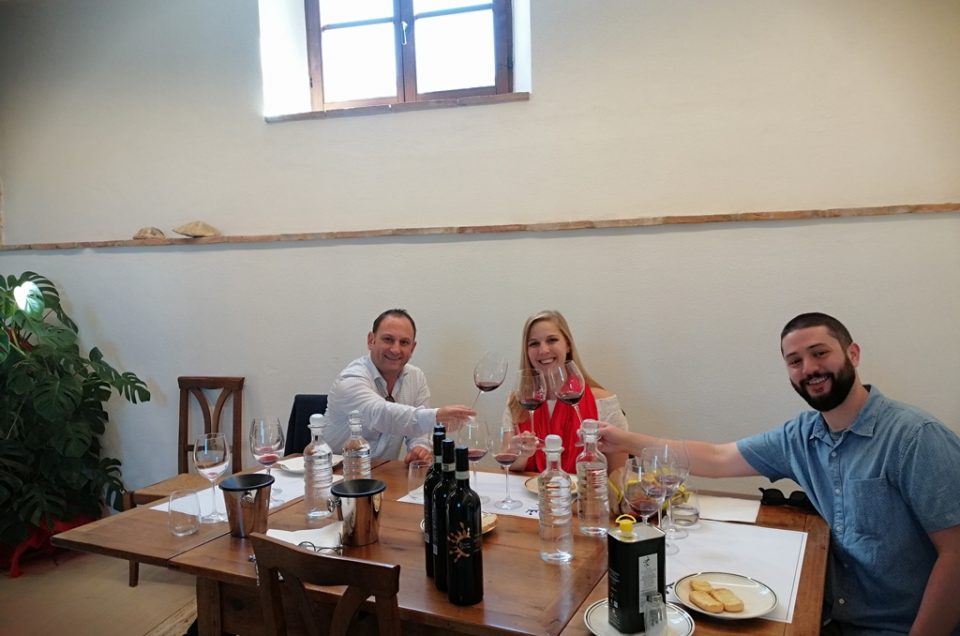 This is the time to do it! Perhaps is just you and your significant other or friends looking for an intimate wine experience in Tuscany? Contact Tuscany Wine Food Adventures and book your occasion to visit wineries, farms and enjoy beautiful scenic views. I will design the best wine tour weather you are a wine tasting enthusiast or would just like to experience a day to remember.
Surround yourself with the elegance and sophistication of a intimate wine experience in Tuscany with your private Sommelier.
Sometimes it is not just about tasting Tuscan wine, it's about enjoying time with one another.