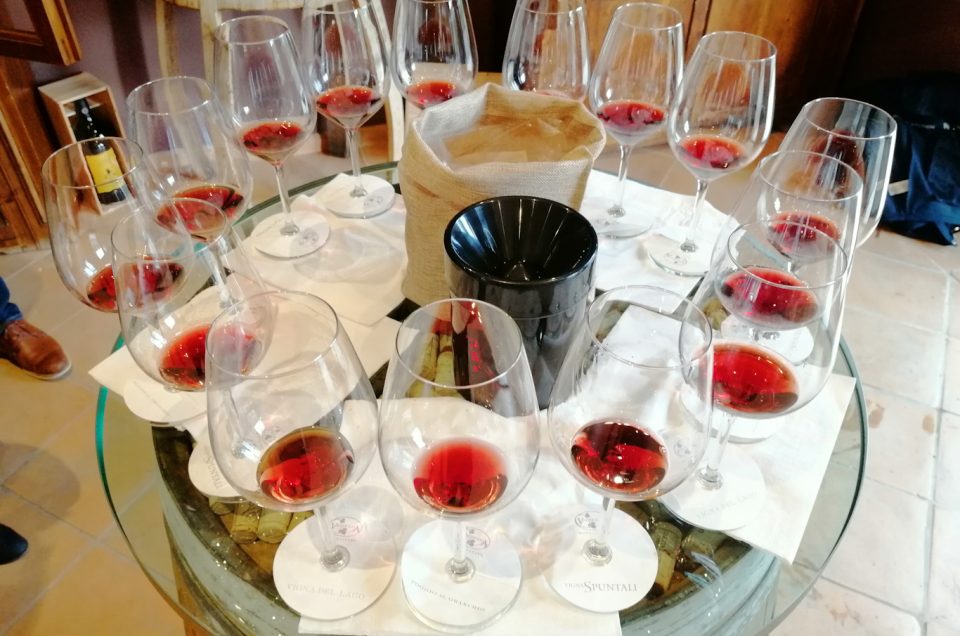 A guided tasting tour of one of the most loved Italian wines.
Each of my Tuscany private wine tours with Sommelier will take you on a real journey of one of the most representative wine regions in the world like Tuscany is.
For instance, with me as your expert wine guide you will learn that Sangiovese grape – extensively cultivated all over the country – in Montalcino brings out its best characteristics to the fullest, making Brunello famous for its longevity and complexity.
For those who have not tried it yet, be prepared to thrill your palate and to be guided through its incredible taste and characteristics in an informative and enjoyable way. That's why you need a Sommelier by your side!
My exclusive Brunello wine tour with Sommelier in Montalcino will introduce you to the excellence of this territory visiting and tasting best wines in a mix of small, large, historical or new wine estates.
Give yourself the chance of a unique wine tasting tour with a professional Sommelier in Tuscany. You are just one click away! Here's the link to my Brunello wine tour.