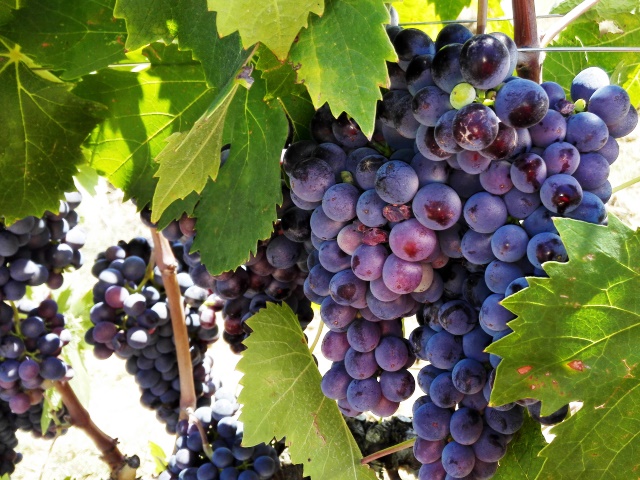 Tuscany & Umbria are always the most beautiful places to visit in Italy, as they are simply amazing in spring, summer, fall and winter offering so much to see and to taste.
With my private wine & food adventures you will discover the real flavours and live authentic experiences through my custom-made wine & food tours, arranging private tastings in villa, wine-paired dinner with Sommelier in villa,  personal wine tours, cooking classes, anniversary & birthday dinners in your private villa.
For the foodies unique olive oil, cheese and beef tours will get you into the real process of how Tuscany extra-virgin olive oil, pecorino cheese and Chianina beef steak are made.
Don't miss the chance to live one of my adventures in front of these breathtaking hills full of silvery olive groves, green vineyards and yellow sunflower fields.
Send your enquiry to tuscanywinefoodadventures@gmail.com!